The USS Bataan, an amphibious assault ship, demonstrated the practical application of additive manufacturing in maritime settings by successfully fabricating a vital component at sea. This achievement was facilitated by a hybrid manufacturing system, installed by the Johns Hopkins Applied Physics Laboratory (APL), which combines 3D printing and traditional subtractive manufacturing techniques. The crew produced a stainless steel sprayer plate, essential for the ship's ballasting system, in under five days.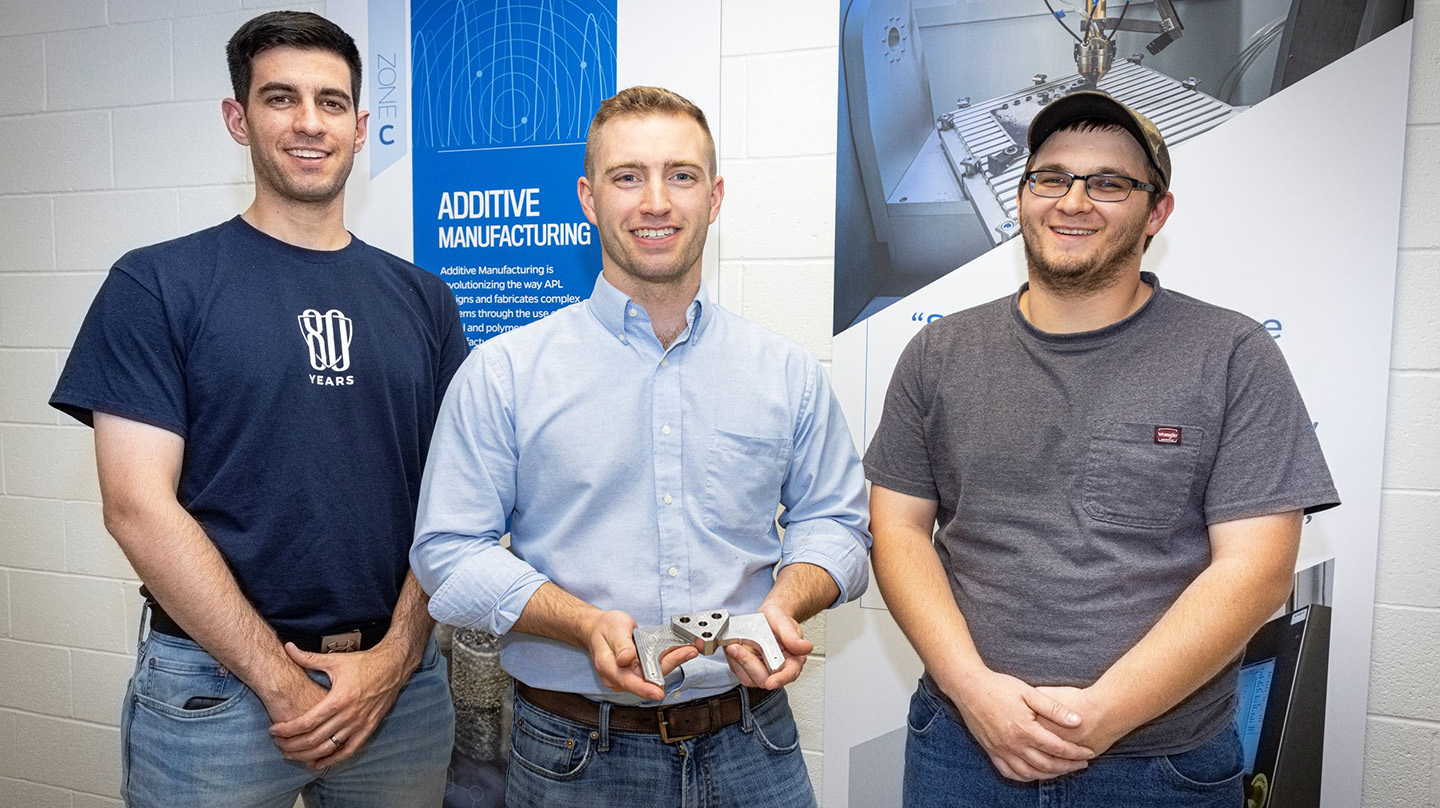 This development marks a significant stride in the implementation of the Navy's Afloat Additive Manufacturing concept. The sprayer plate, integral for lubricating and cooling the ship's de-ballasting air compressors, was designed and produced onboard using the Haas TM1 Additive Manufacturing Hybrid CNC Machine, which we have covered previously. The challenge was amplified by the absence of a pre-existing technical data package for the component. However, using CAD software, the sailors created a digital model and collaborated with APL for refining and producing the part.
The APL team, with an identical printer at their Maryland campus, played a crucial role in this process. They tested the part's production using tools available on the ship, shared the necessary manufacturing files, and guided the sailors through the manufacturing process. This collaboration underscores the potential of 3D printing in enhancing maritime logistics and reducing reliance on traditional supply chains for critical repairs.
Looking ahead, this successful implementation may herald a new era in maritime engineering, where ships are equipped to handle complex (and critical) repairs independently, significantly improving operational efficiency and reducing downtime.
Come and let us know your thoughts on our Facebook, X, and LinkedIn pages, and don't forget to sign up for our weekly additive manufacturing newsletter to get all the latest stories delivered right to your inbox.