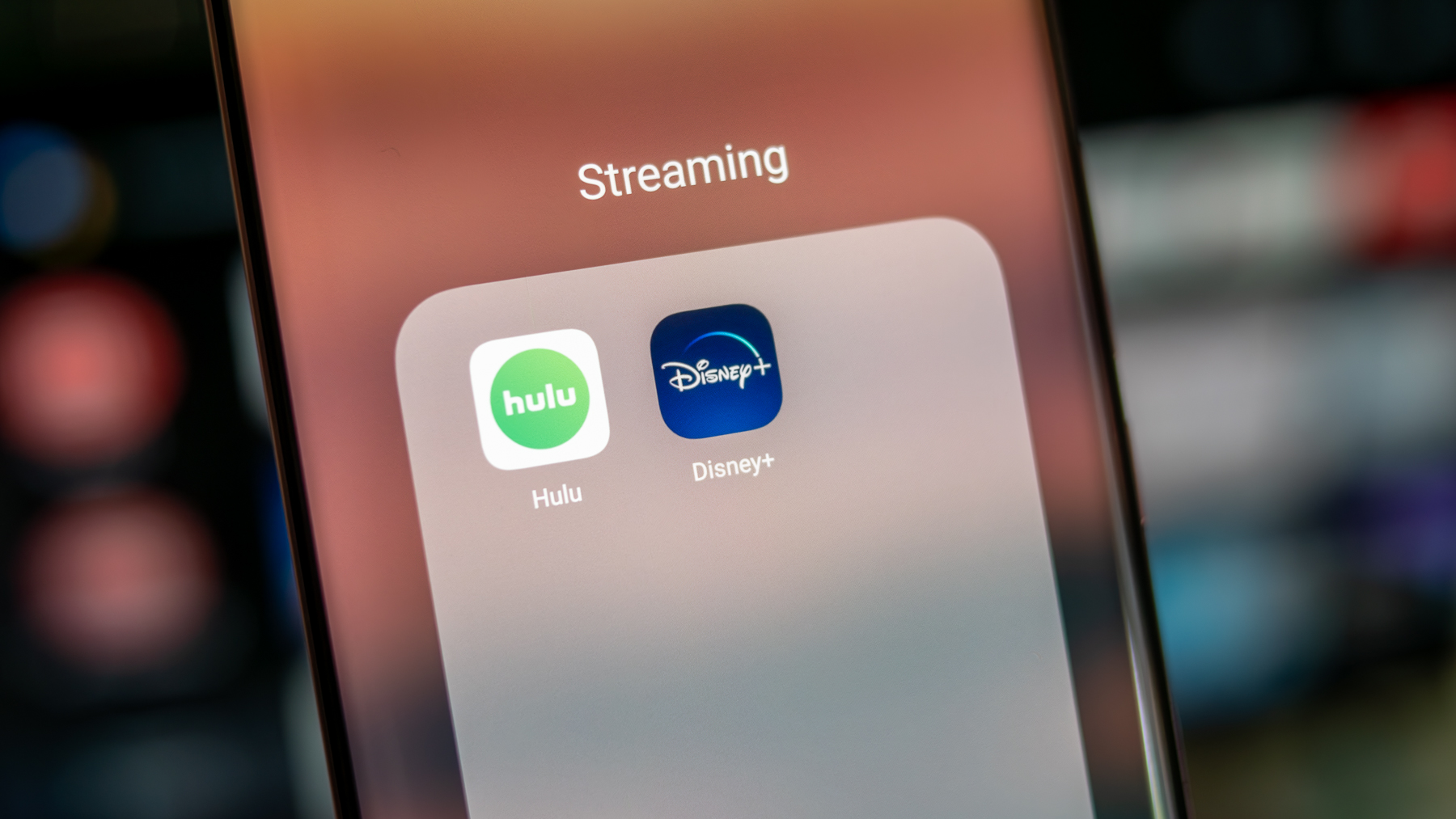 What you need to know
The combined Disney Plus and Hulu app will initially be available to U.S. customers.
The beta launch in December allows users, particularly parents, to set up profiles and parental controls before the full release in late March 2024.
Eligibility for the merged app is currently limited to existing Disney bundle subscribers.
---
Disney Plus and Hulu are teaming up to offer a single app experience for U.S. subscribers, starting with a beta test in December.
During the company's recent earnings call, Disney CEO Bob Iger confirmed that the unified streaming app will be available in beta next month to existing Disney bundle subscribers, who currently pay $9.99 a month with ads and $19.99 without (via Variety).
This means you'll no longer need to juggle two separate apps to access all your favorite content from two of your favorite streaming services. Instead, you'll have everything you want to watch in one convenient place.
It's not clear yet if the rules will change in the future. The merged app will fully roll out in late March 2024 and will initially be available to U.S. subscribers. This makes sense considering Hulu is currently only available in the country.
That said, there have been rumors that Disney might eventually expand Hulu's reach beyond the U.S., which would open up the possibility of the merged app becoming available internationally.
In the meantime, the imminent beta release aims to give parents plenty of time to set up profiles and content controls to ensure their kids only see age-appropriate content.
Iger revealed these plans back in May during Disney's second-quarter earnings. The plot thickened with news that Disney shelled out a whopping $8.61 billion to snatch up Comcast's piece of the Hulu pie. Back then, Disney suggested merging Hulu content into Disney Plus before we flip the calendar to 2024.
Disney has always had a majority stake in Hulu, but now that it's buying out the remaining share from Comcast, the company's in complete control, which means it can call all the shots. Nevertheless, Disney has assured customers that they can still enjoy Disney Plus and Hulu as separate apps, even after the merger.