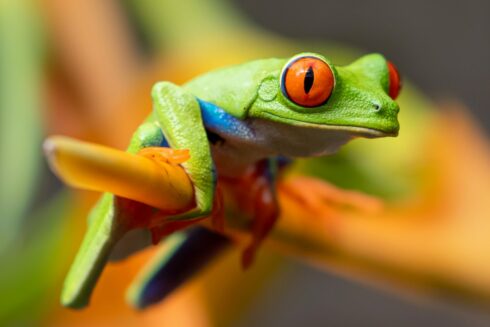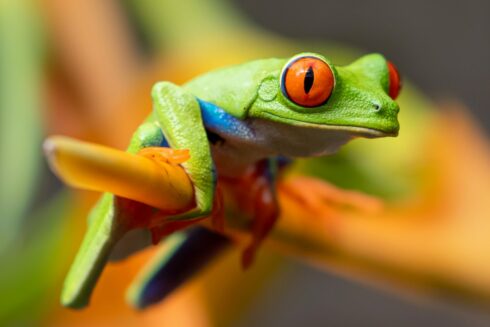 JFrog, a company that powers organizations to build, distribute, and automate software updates to the edge, has introduced native integrations with developer tools like Atlassian, Datadog, and Splunk at KubeCon + CloudNativeCon North America 2023 Chicago. The company also enhanced its own platform to support secure application development in the cloud. 
With the growing shift towards the cloud, organizations are under pressure to scale rapidly, and JFrog's integrations aim to address concerns about software supply chain security. The company emphasizes its commitment to innovation and investment in its global partner ecosystem.
The new JFrog Security within Jira Cloud allows JFrog security data to be integrated into Jira, making vulnerability management, application security, and compliance an integral part of developers' workflows. It enhances collaboration and automation to ensure trusted releases at scale, and it is currently available in beta.
JFrog Workers, available in open beta for JFrog SaaS customers, offers a serverless execution environment for managing JFrog and third-party execution flows. It allows the creation and execution of custom scripts to further automate and connect developer workflows securely.
Other capabilities include PagerDuty Security Incident Alerts as part of the integration of JFrog Xray with PagerDuty, Datadog Log Analytics, and out-of-the-box log streaming for JFrog SaaS Customers to Datadog and Splunk, which will be available in open beta in Q4 '23.
"The increasing complexity of today's software ecosystems requires best-of-breed integrations between developer tools to help accelerate time to market without compromising security," said Gal Marder, executive vice president of strategy at JFrog. "To truly protect your software supply chain you need to consider code both in development and in production at the binary level. I look forward to further collaborating with our partners on solutions and go-to-market strategies that provide significant value to our customers wanting to migrate and innovate securely in the cloud."