The iPad Pro arrived on November 11, 2015, and while it's always been considered by Apple as the pinnacle of its tablet lineup, there's a good chance you don't know many people who actually own one.
Eight years on, Apple's push to develop an iPad that could feasibly outperform your laptop is no longer a dream, but it comes with strings attached. That's not to say progress hasn't been made, though – the current M2 iPad Pro is expensive (and that's before you add the Magic Keyboard), but it's undoubtedly the best tablet out there.
With this in mind, here's a look back at bezels, LiDAR scanners, a floating keyboard, and that mini-LED display.
Humble beginnings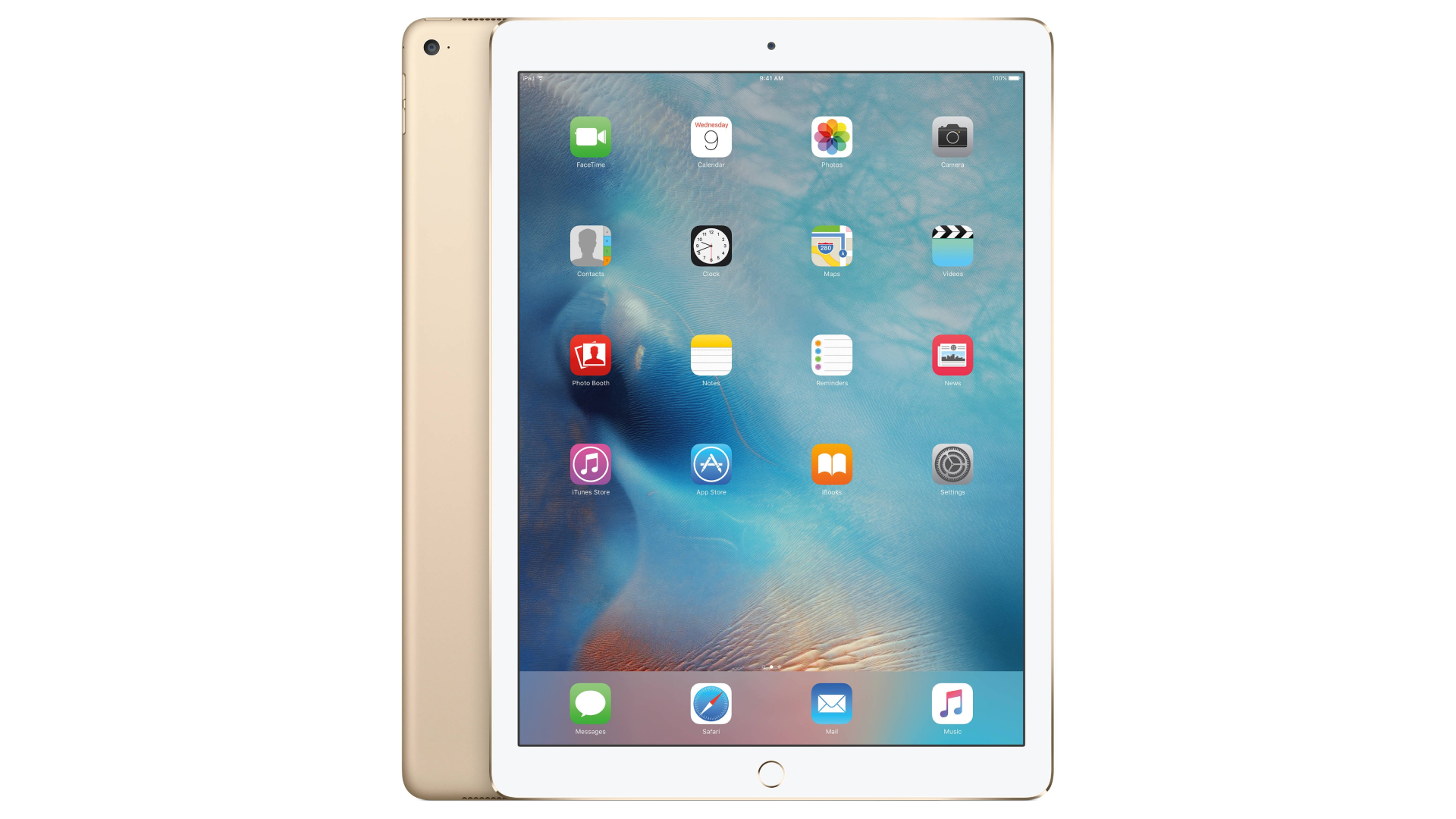 The first iPad Pro made its debut in September 2015, but outside of it being a larger, 12.9-inch tablet, you'd have a hard time telling it from the base iPad lineup.
The first iPad to come with LPDDR4 RAM, came packing the A9X chip but on the outside, it still had chunky bezels and a home button with Touch ID. One of the iPad Pro's earliest successes, though, was its quartet of speakers, with one on each corner, which made it a great way to watch movies. It also offered Apple's Smart Connector for using the Smart Keyboard peripheral.
This also heralded the arrival of the very first Apple Pencil, which worked exclusively with this model, until the third-gen iPad Air was released in 2019.
Still, even with a 4G cellular option, many wondered why it was so much more expensive than the regular model. The 9.7-inch model launched just seven months later in March 2016, with that screen size being phased out in 2017 when the iPad Pro lineup moved to 10.5-inch and 12.9-inch displays with the second generation model.
Growing pains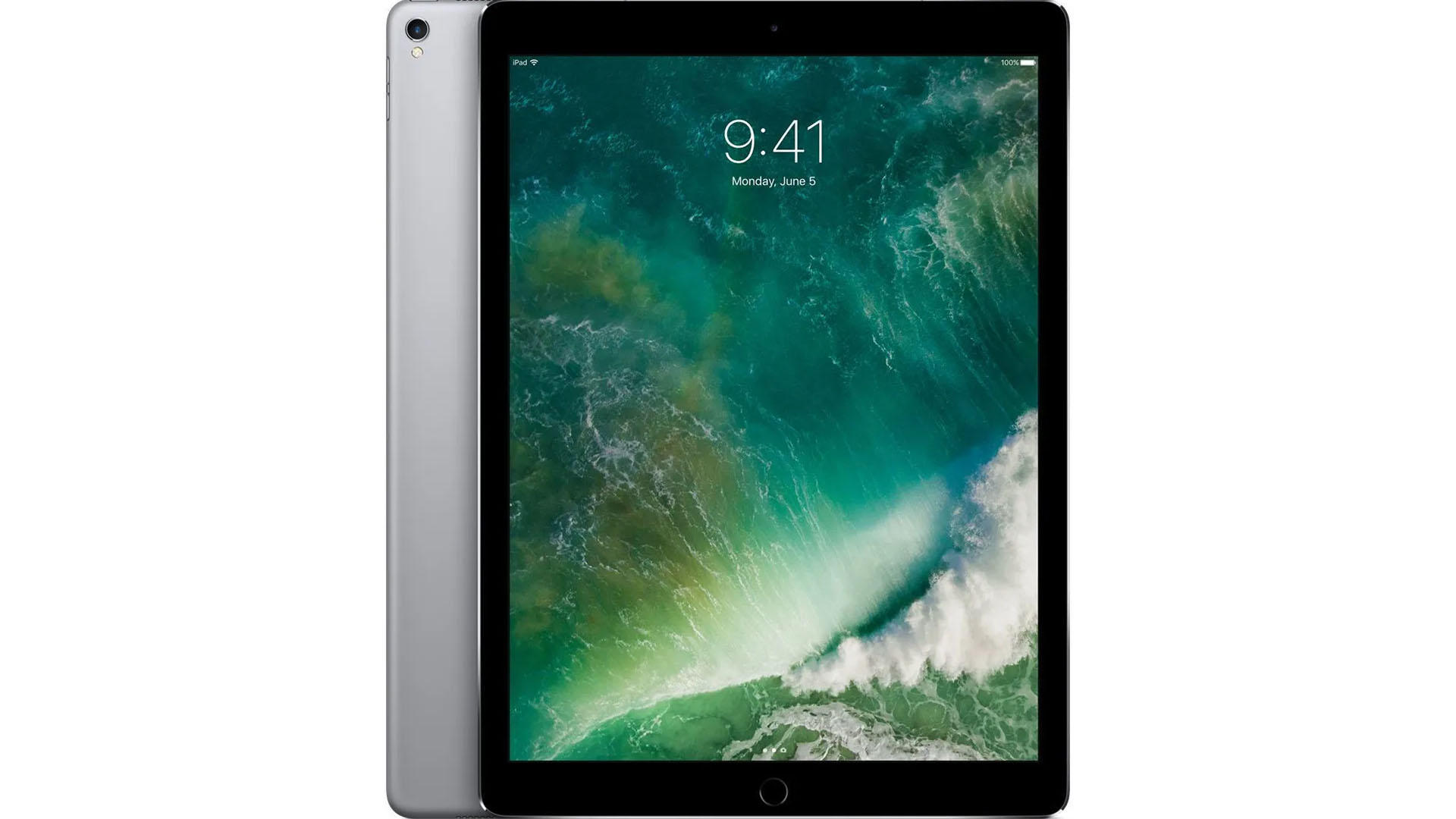 The second generation iPad Pro still had the bezels and Home Button, but under the hood, the A10X chip was starting to close the gap on traditional laptops. It even added ProMotion, Apple's moniker for a variable refresh rate, allowing for smoother gameplay and scrolling, allowing a refresh rate of up to 120Hz.
Perhaps given the price, though, you'd expect it to – the iPad Pro was starting at $799, even without the keyboard, and in a pre-iPadOS world, was shipping with iOS 12.
Still, the camera was improved, and there was now a 512GB option – if you could afford it. A year and a half later, though, it was time for a change.
Hello, handsome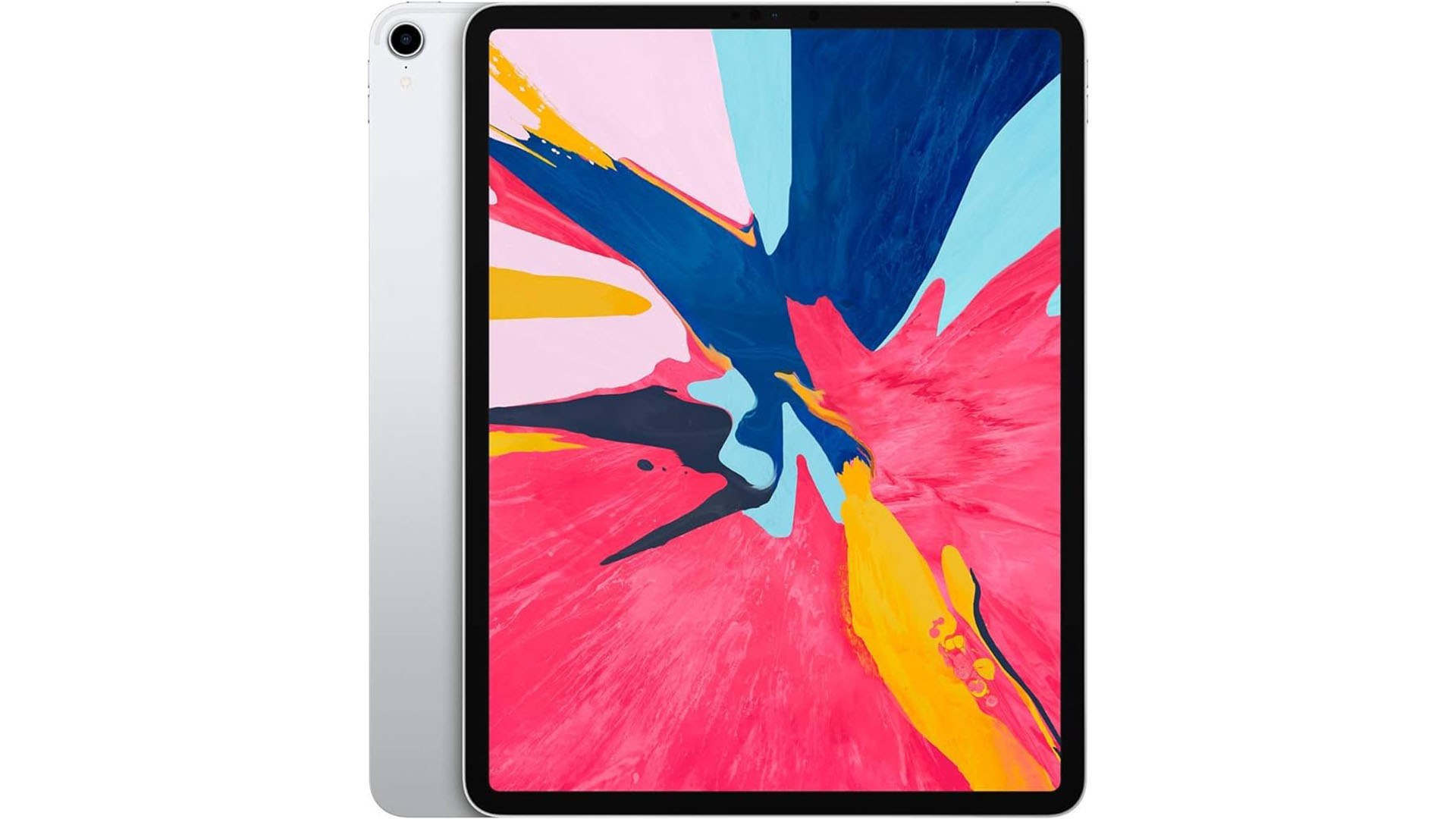 The third-generation of iPad Pro marked a major hardware revision for not just the tablet, but also the rest of Apple's products. Its industrial look, with flat sides and rounded display corners, would go on to appear on the iPhone, revamp the iPad mini, and is still the same design seen on the iPad Pro today.
Unveiled in October 2018, and debuting a month later, the iPad Pro's third generation shifted to 11 and 12.9-inch models, but with a rounded display. This allowed for thinner bezels, finally removing the Home Button and shifting to Face ID for the first time – with portrait and landscape unlocking, something that it beat the iPhone to.
Adding a 1TB storage option, it was powerful but, as it still does today, came at a hefty price – a 1TB, 4G enabled iPad Pro would run you $1999 with the 12.9-inch display, and it still does.
Perhaps the biggest upgrade was the move from Lightning to USB-C, which allowed for a wider array of peripherals to be connected, including storage drives and docking stations.
Further refinement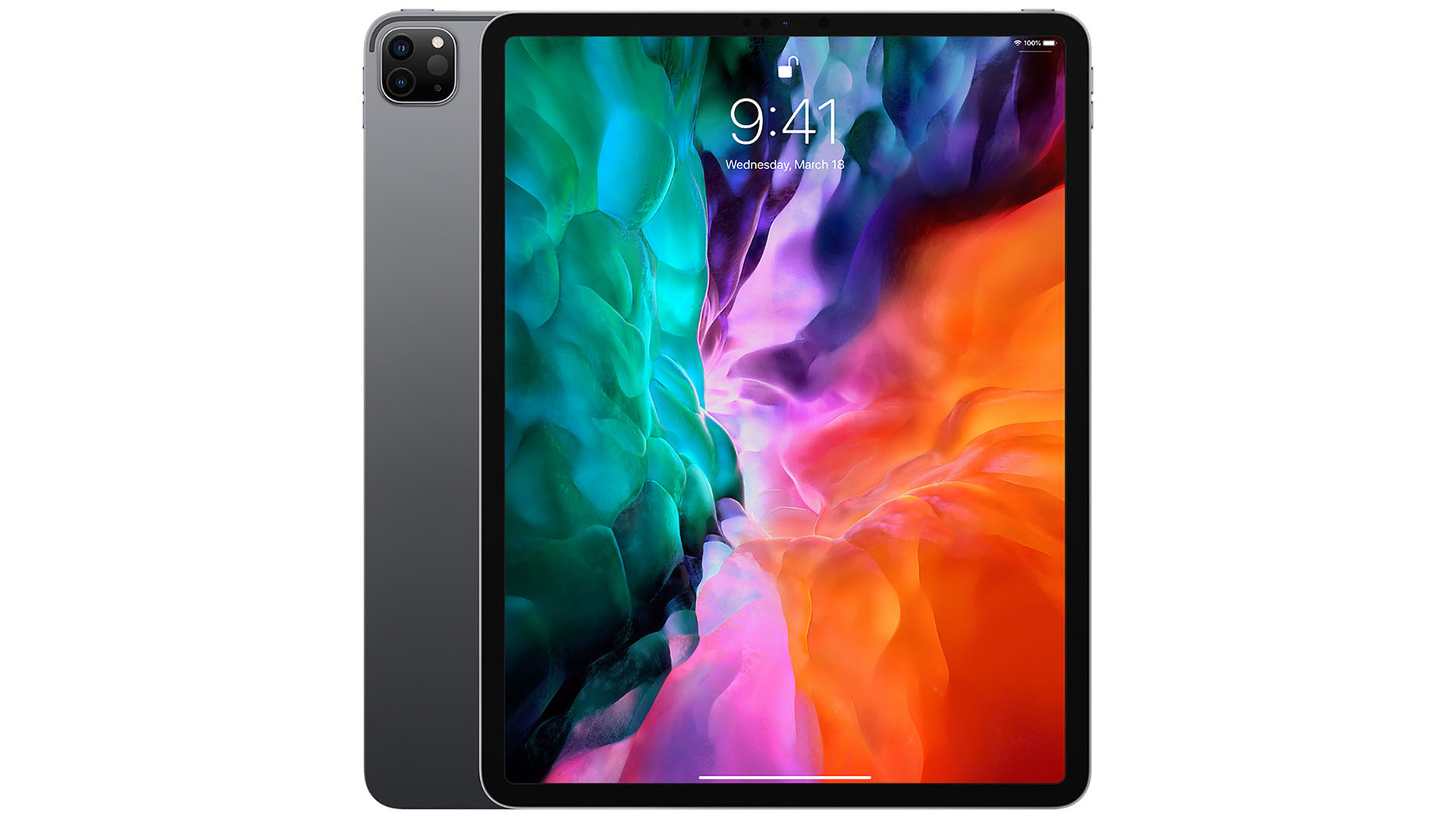 After the 2018 glow-up, the fourth-generation iPad Pro didn't get people talking – but its new keyboard attachment did.
The basic design remained almost the same, save for the new LIDAR sensor which would improve AR capabilities by measuring depth – something the average consumer would likely find little use for.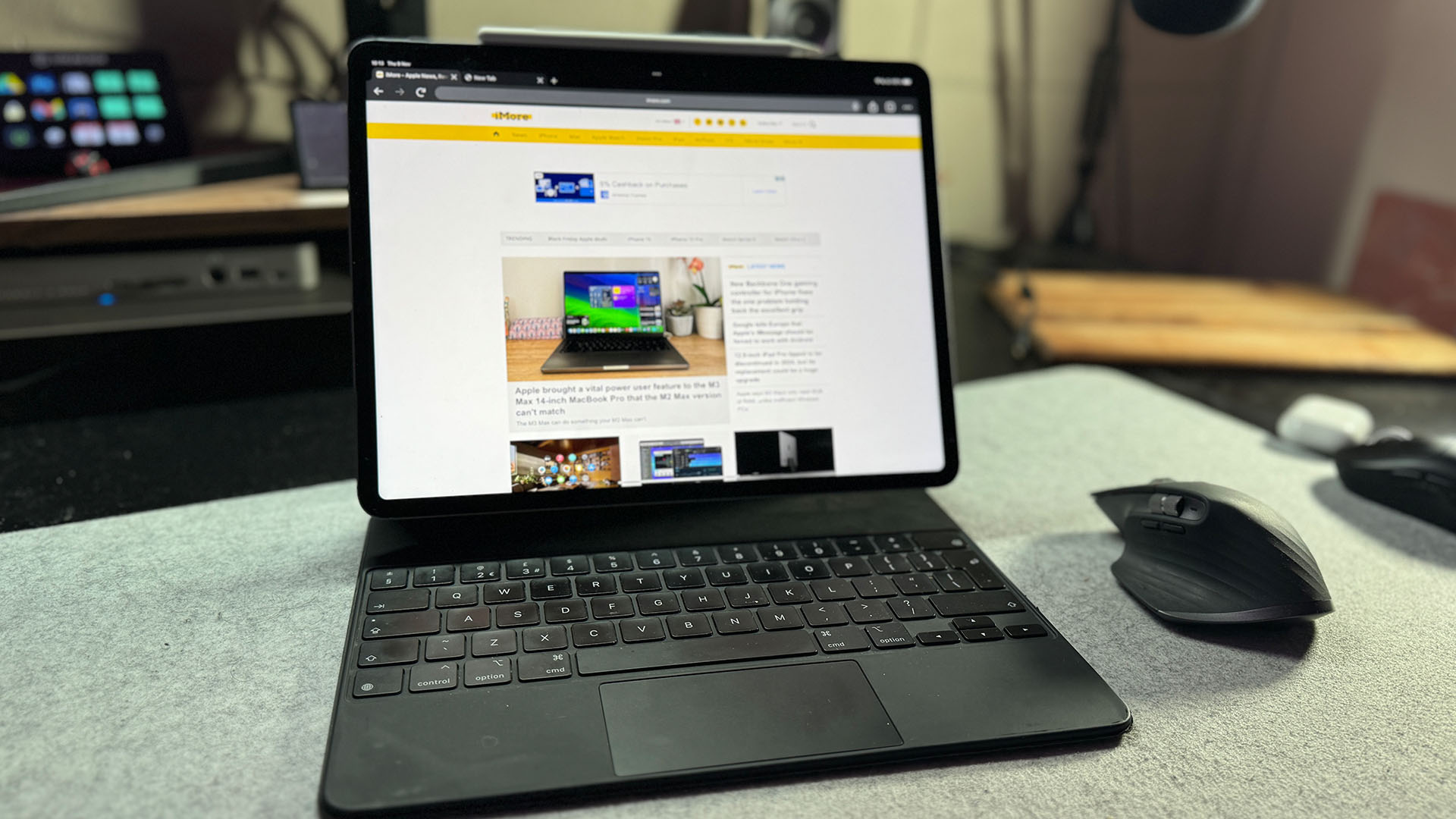 Instead, the reveal of a Magic Keyboard, complete with trackpad, drew the attention of many – until they saw the price of $349 for the 12.9-inch version. Its weighted design allows for the iPad to 'float' above the keys, and also offers a charging port – freeing up the USB-C port on the device for other uses.
It felt like Apple committing to the iPad at least, and followed on from the debut of iPadOS in 2019 which made multitasking adjustments, added the option to request desktop versions of websites, and allowed for mouse and trackpad support.
Other than that, the fourth-generation iPad Pro saw a performance bump with an A12Z Bionic chip, but the big boost was yet to come.
Apple silicon makes a surprising appearance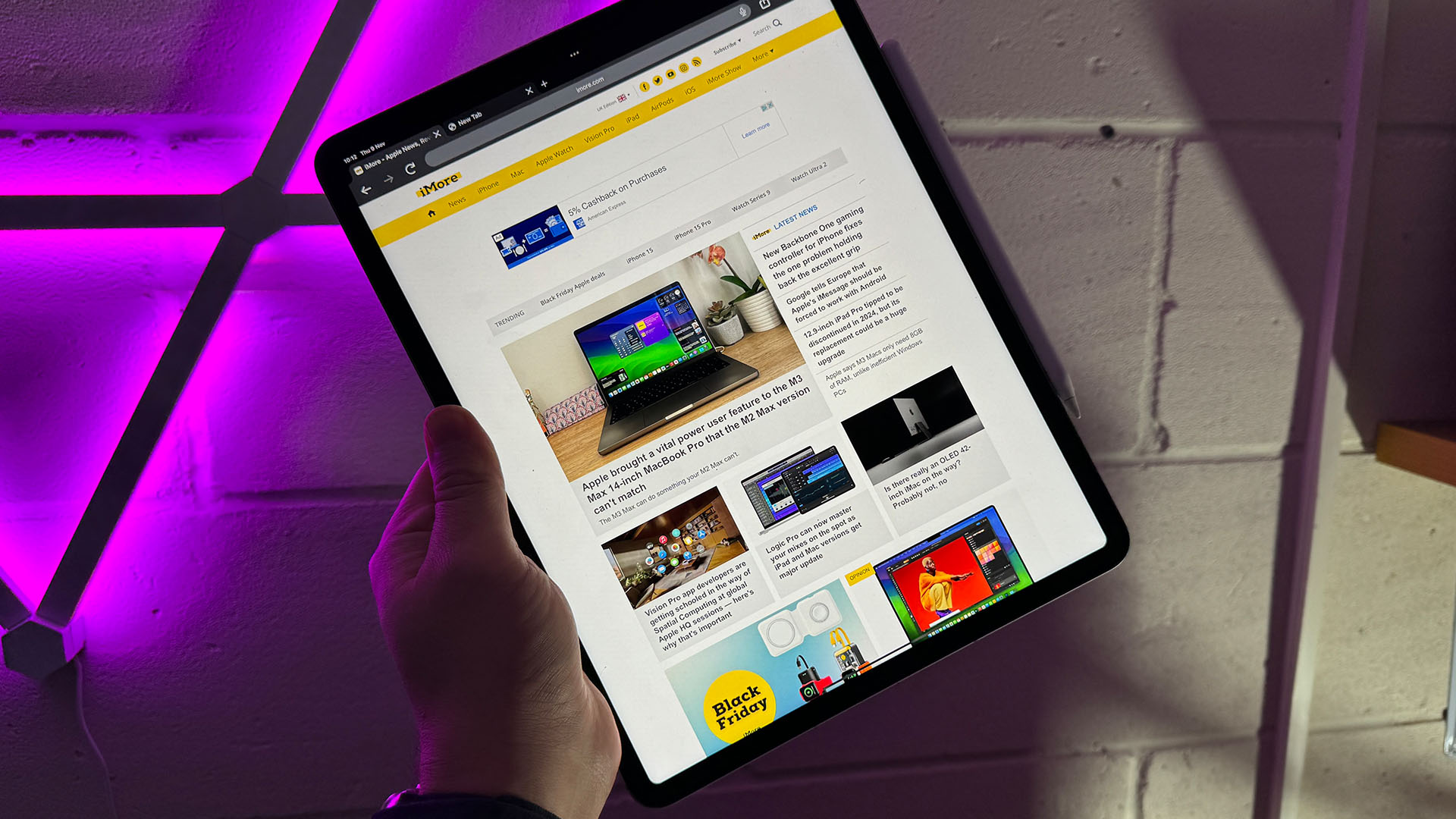 After Apple's M1 processors had rolled out to a few Mac models, many were surprised to see this chip make its tablet debut in the fifth-generation iPad Pro.
This meant that the iPad Pro could feasibly match Apple's own laptops in benchmarks, and while it often felt like a caged beast with iPadOS a less mature platform than macOS, it arrived with increased RAM (up to 16GB for larger storage models) and did allow for some impressive new capabilities.
Chief among these was external display output (albeit mirrored), as well as a new 5G modem – up from the last generation's 4G.
This also marked the first time that the iPad Pro's different sizes would offer different specs, as the iPad Pro 12.9-inch added a 'Liquid Retina XDR' display that's powered by mini LEDs.
A Small Step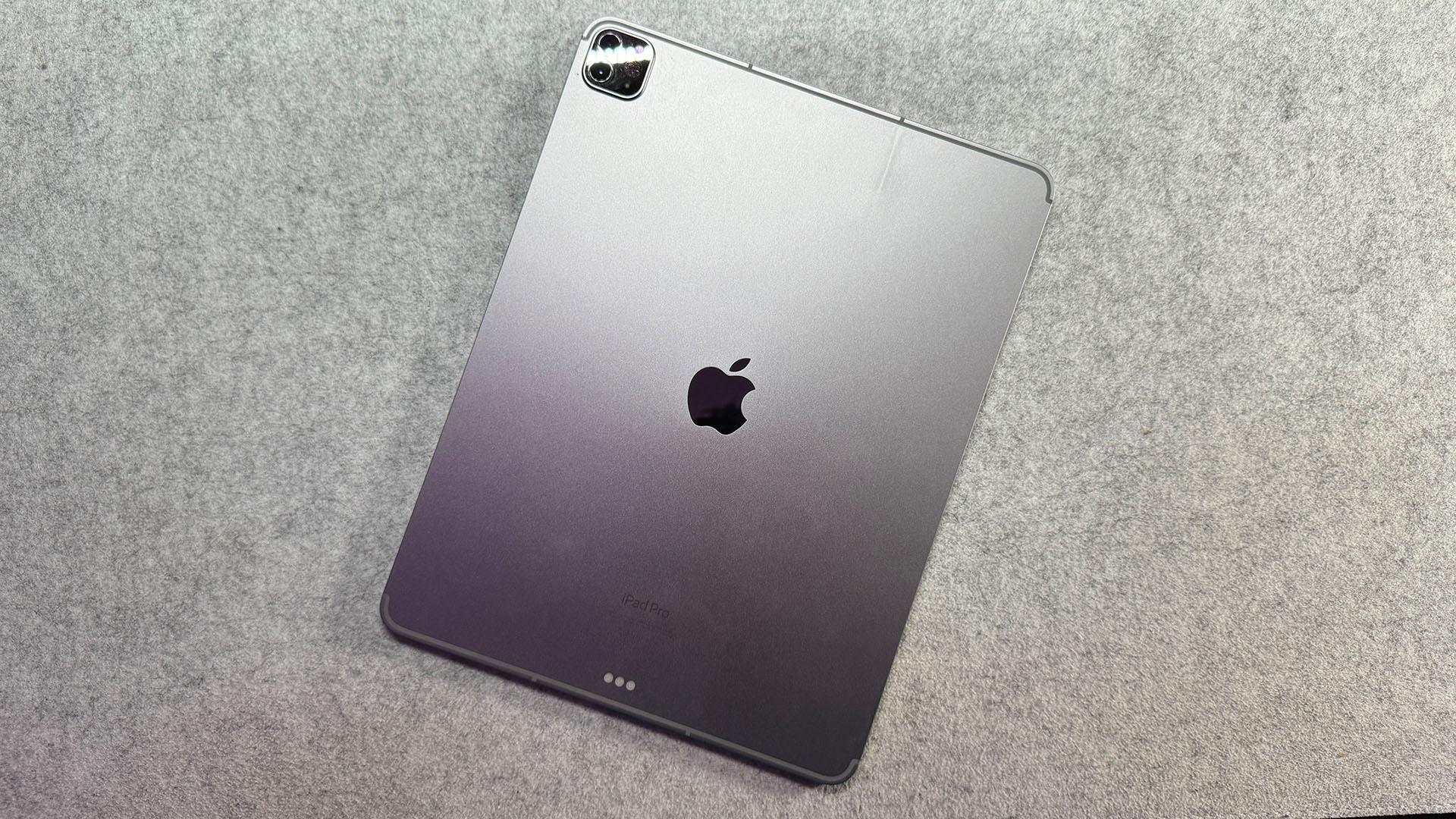 Finally, that brings us to the M2 iPad Pro, which marks the sixth generation – but there's not a lot to get excited about.
The M2 chip inside is certainly welcome, and as this is the tablet I own, I can certainly testify to just how hard it is to slow down, and the display, particularly on the 12.9-inch, remains spectacular.
Other improvements are limited to ProRes video recording, with Apple claiming the iPad Pro M2 is a portable movie studio in its reveal video and the new 'Hover' feature for second-gen Apple Pencil that lets users preview actions by holding the pencil close to the display.
With rumors suggesting an M3 iPad Pro could be seeing a design overhaul, it feels like a great opportunity to revamp its hardware after 5 years of the same – but make no mistake, the iPad Pro has made big steps in 8 years, and it's still my favorite device in Apple's portfolio.
Its display and speakers make it great for watching movies, the keyboard is great for powering through work, and it's a damn fine machine for gaming, too.
Which iPad Pro is your favorite? What do you want from an M3 version? Let me know in the iMore Forums.