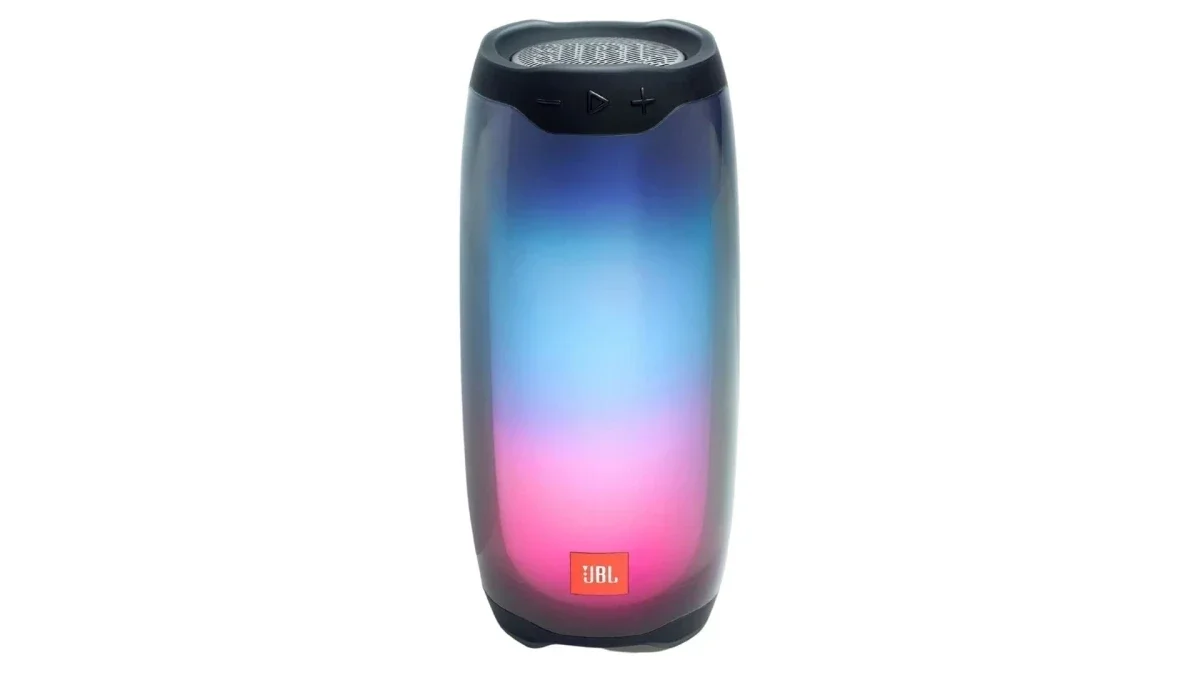 You are in the market for a new good-sounding Bluetooth speaker at a budget-friendly price? Well, we guess Lady Luck must be on your side today since you've just found a really awesome article about an even more awesome deal on a great-sounding, pocket-friendly Bluetooth speaker.
Currently, the JBL Pulse 4 is on sale for 40% off its price on Amazon, which means you now have the chance to snag this awesome Bluetooth speaker with a sweet, sweet $101 discount if you capitalize on this offer right now. Furthermore, both color options of the JBL Pulse 4 are currently $101 off their price, which means you will score big savings regardless of the model you go for.
Thanks to its 360-degree speaker array, the JBL Pulse 4 offers awesome and pretty loud sound, making it great for larger gatherings. Furthermore, it supports JBL's PartyBoost feature, which means you can pair it with other JBL speakers that support PartyBoost for an even more amazing listening experience.
If you want to take things up a notch, the JBL Pulse 4 also has a 360-degree LED light show that packs four different profiles, allowing you to enhance your party even more with fancy lights. In addition to that, the speaker comes with an IPX7 water-resistance rating, so you can use it even near the pool when Summer comes once again.
As for the speaker's battery life, the JBL Pulse 4 should last you up to 12 hours on a single charge. However, keep in mind that battery life depends on how loud you are blasting your songs, so the speaker may not be able to survive for that long if you are using it at its full capabilities.
The JBL Pulse 4 delivers great sound and an awesome light show for its price. Furthermore, the speaker is an even bigger bargain at the moment, given the fact that it's now even more affordable than usual. However, you should definitely act fast since you never know how long this awesome deal will last.