This overview contains basic product specs & prices for our pick of the best consumer-grade 3D printers of 2023. We'll cover FDM printers at various price points, as well as a selection of resin 3D printers.
We regularly update this list, so you can always check back to find out what the best 3D printers in each category are.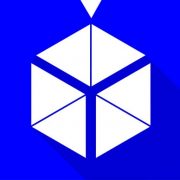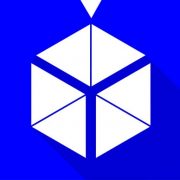 Heads up: our content may contain affiliate links. If you buy something through one of those links, you won't pay a penny more, but we'll get a small commission. Read more here.
Quick jump to:
Best Budget FDM 3D Printers
Filament extruding 3D printers come in all shapes and sizes, and price points. In this section we will look at some of the best budget FDM systems, retailing for under $300 USD.
Creality Ender 3 v3KE
The Creality Ender 3 v3KE is the most recent iteration of the ever-popular Ender 3 series equipped with loads more features, in a smaller footprint.
– Print size: 220 x 220 x 240mm
– 500mm/s print speed
– 300°C printing capability
– smart features
– wide range of filaments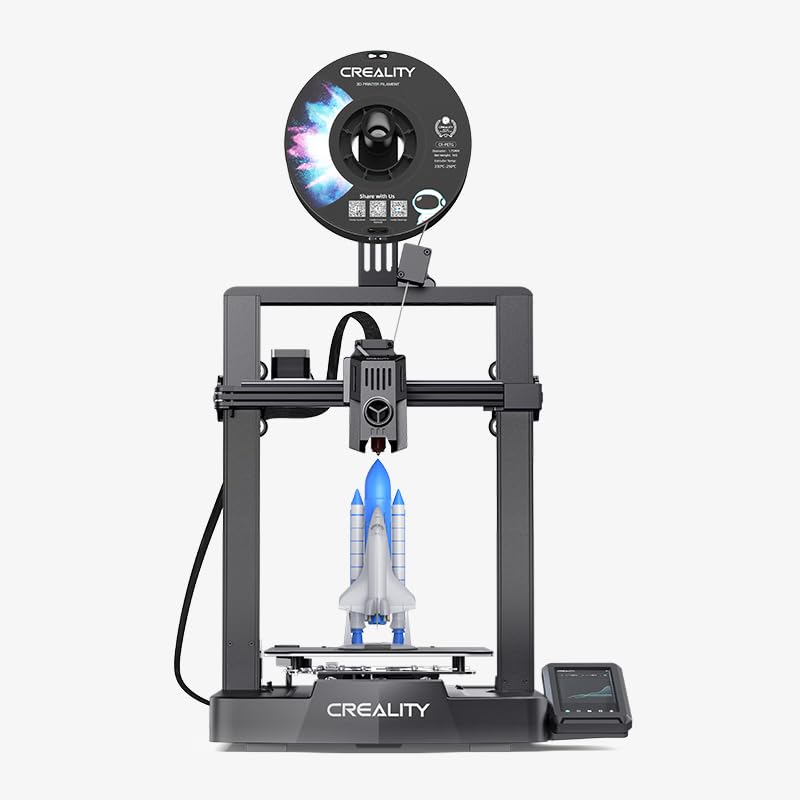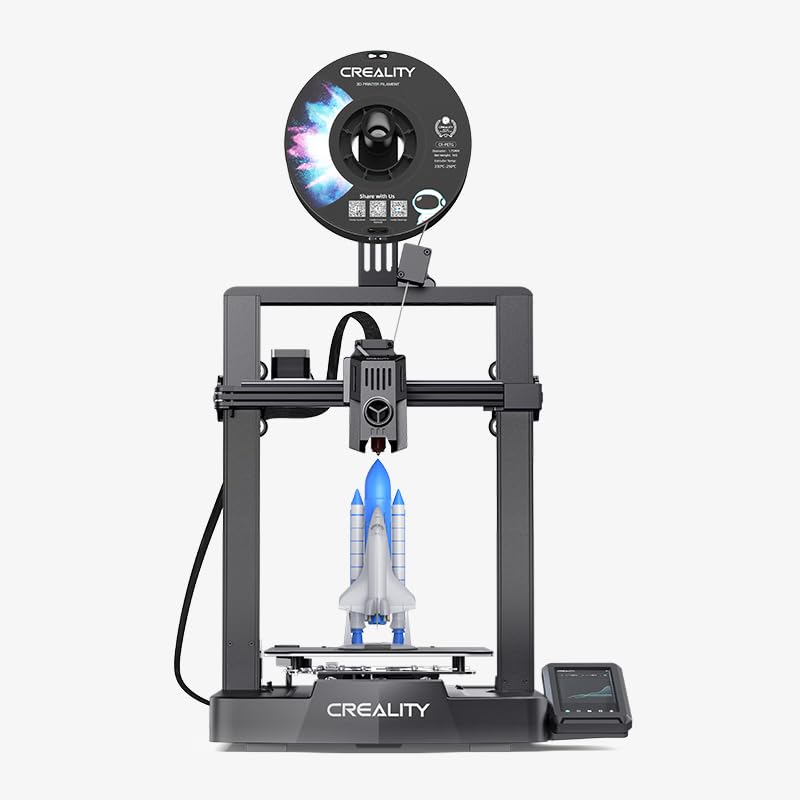 Anycubic Kobra 2 Neo
The Anycubic Kobra 2 is 6X Faster than previous offerings, with a 300mm/s maximum print speed and comes at a very affordable price point.
– Print size: 250 x 220 x 220mm
– flexible magnetic build plate
– LeviQ 2.0 auto-leveling
– filament runout sensor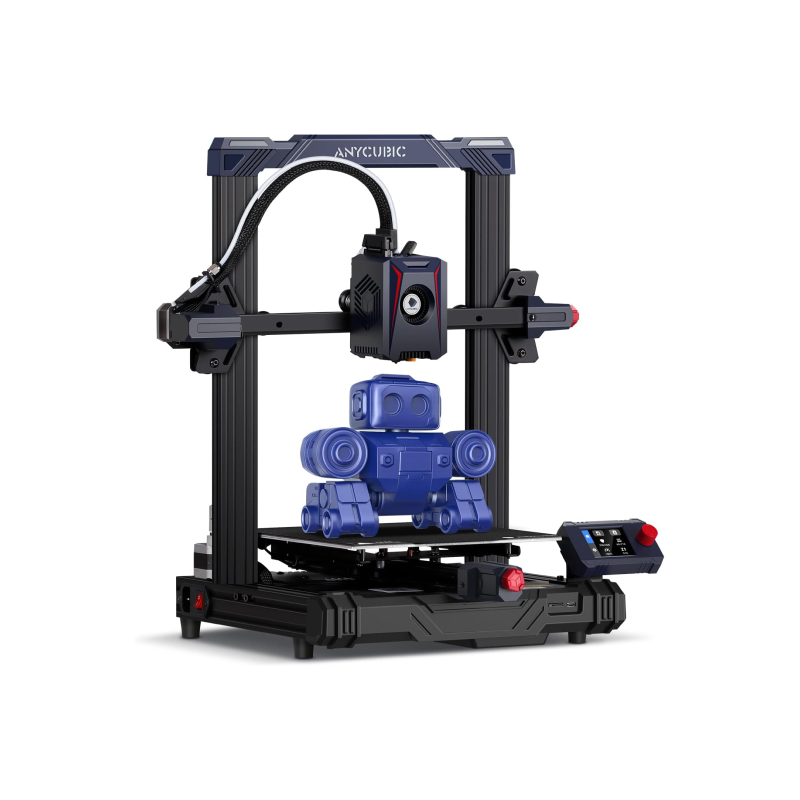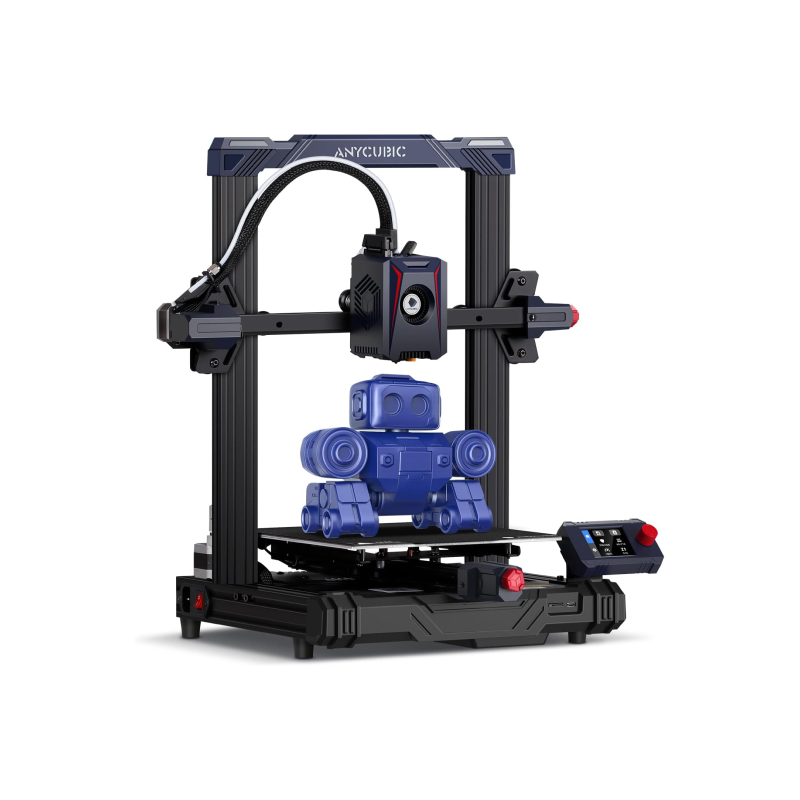 Best Mid-Price FDM 3D Printers
It's true, that you get what you pay for. So when spending a little bit more money on an FDM system, you can expect to get extra features and a higher quality machine than found on budget price 3D printers. Here are our favorite mid-price consumer-grade 3D printers in the price range of $300 to $1000.
Flashforge Adventurer 5M
The new Flashforge Adventurer 5M is aimed at those new to 3D printing and has a host of easy-to-use features making plug-and-play easy and fun.
– Print size: 220 x 220 x 220mm
– fully enclosed
– PEI build plate
– quick-release nozzle
– auto-leveling
– cloud-control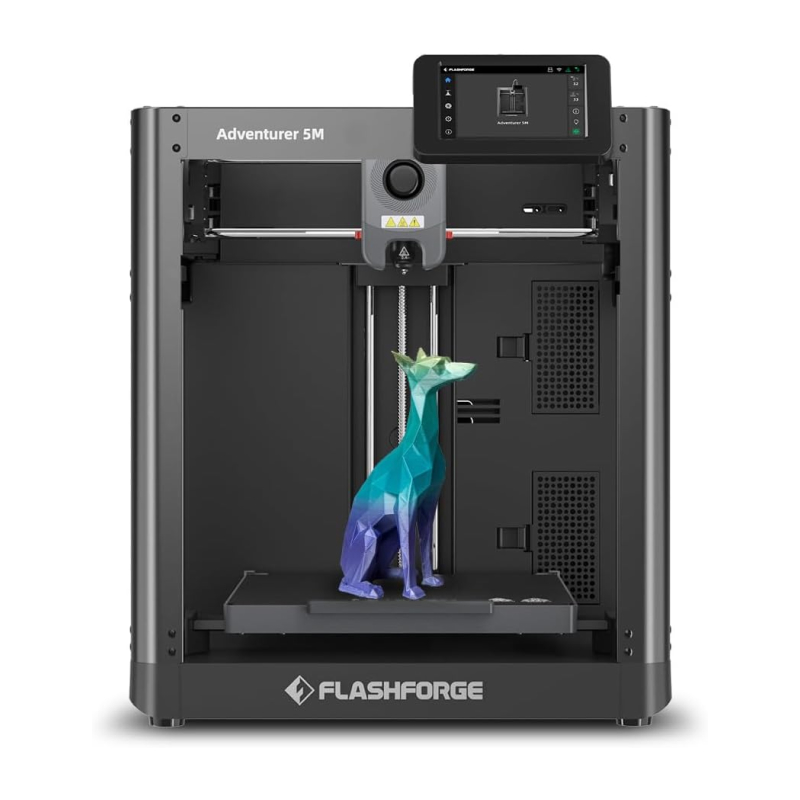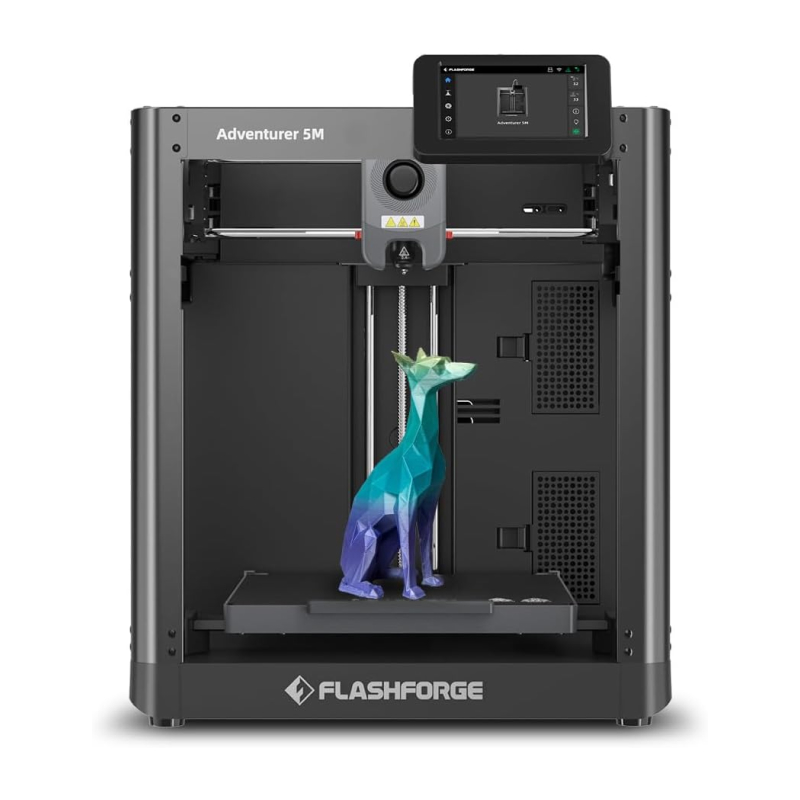 Creality K1
The Creality K1 is the flagship of the Creality family of 3D printers, and is a smart and fast workhorse.
– Print size: 220 x 220 x 250 mm
– fully enclosed
– dual-gear direct extruder
– AI camera for remote monitoring and fault detection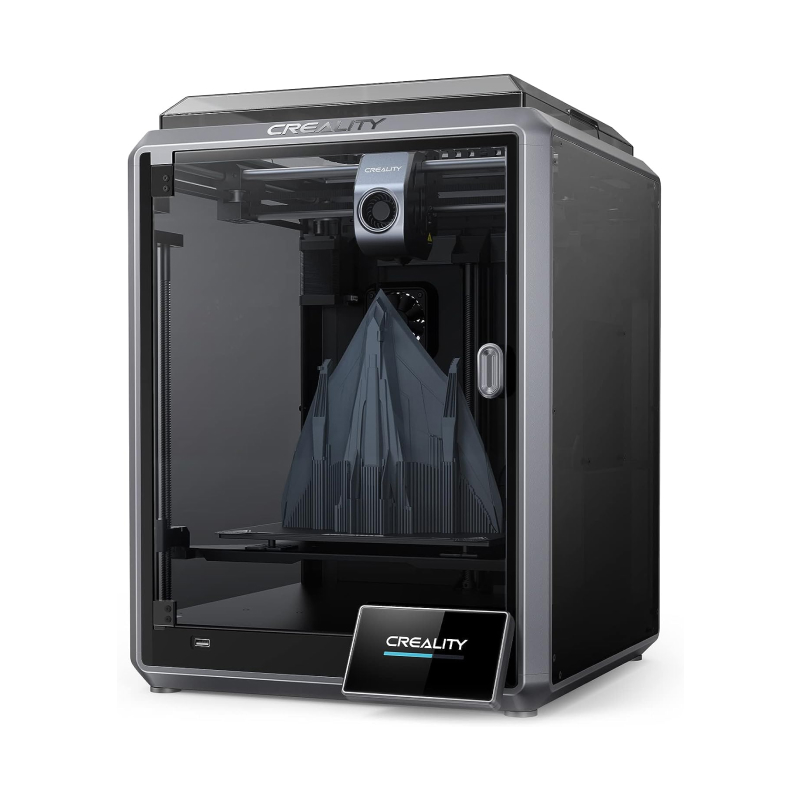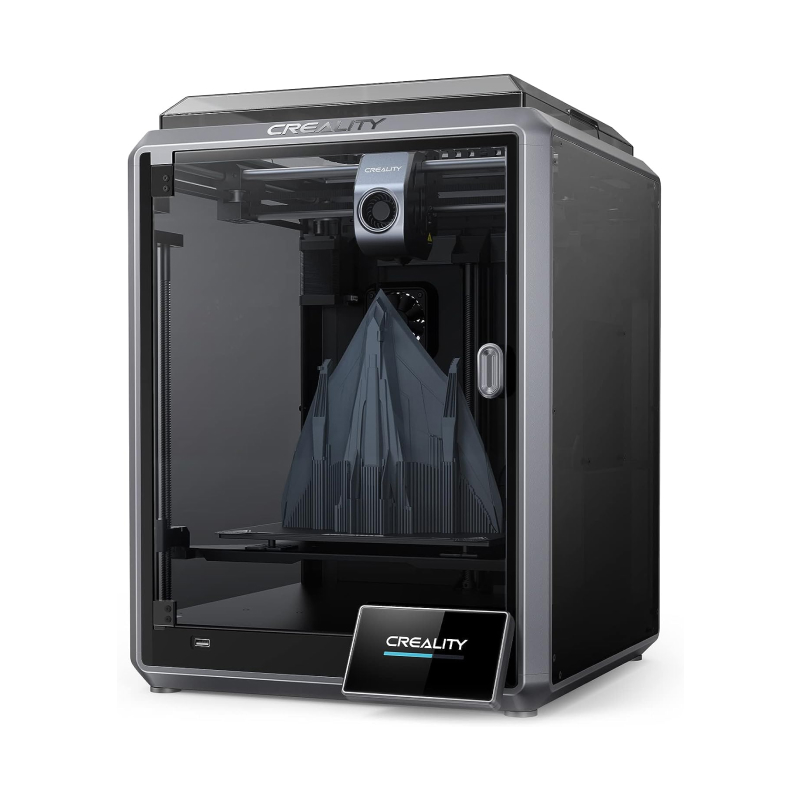 Best FDM 3D Printers Over $1000
Spending more than $1000 on a consumer-grade 3D printer will get you increased speed & reliability. Many printers in this category come equipped with more than one extruder (and some with an IDEX system), and many will allow printing at higher temperatures.
Snapmaker J1S
The sleek Snapmaker J1S comes with independent dual extruders (IDEX) and a solid cast metal frame for rigidity.
– Print size: 300 x 200 x 200 mm
– fully enclosed
– easy-swap hotend system
– built-in nozzle wipers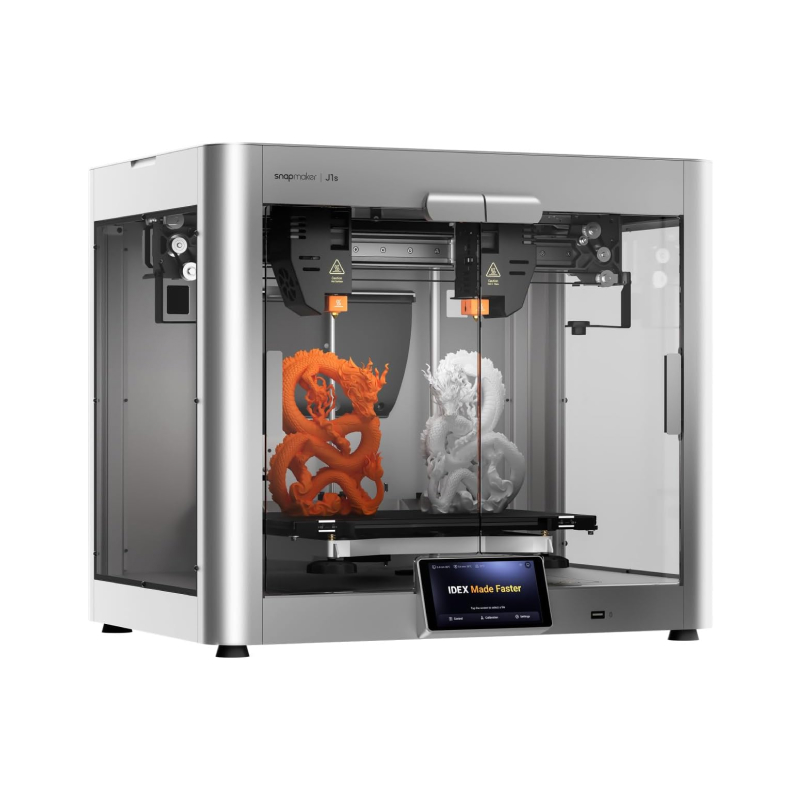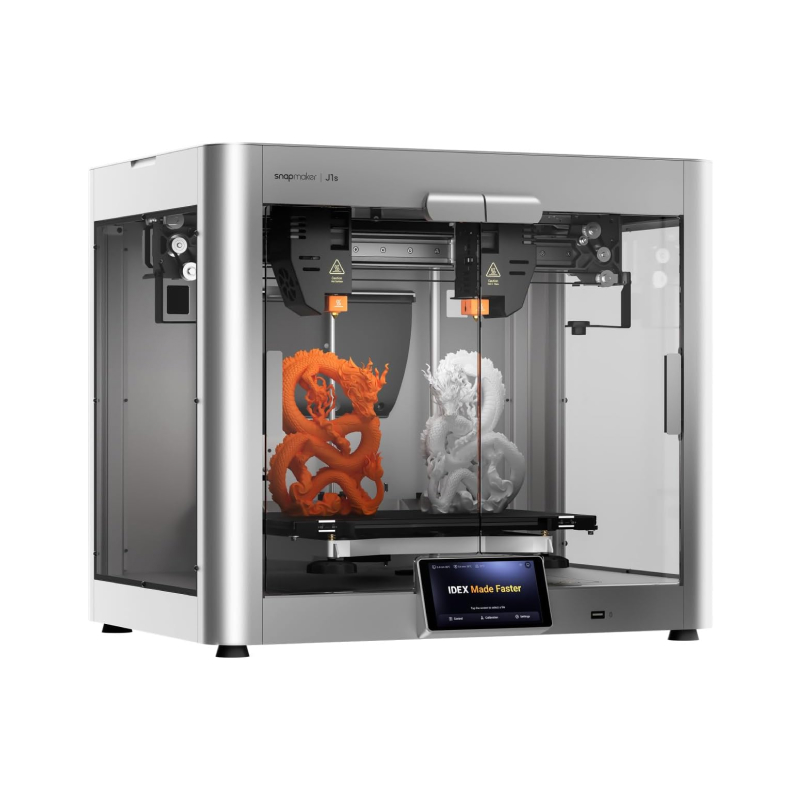 QIDI Tech Max3
The QIDI Tech Max3 has a hot build chamber permitting the printing of a variety of materials at high quality.
– Print size: 325 x 325 x 315 mm
– fully enclosed
– hot build chamber (65℃)
– excellent price point
– KLIPPER firmware.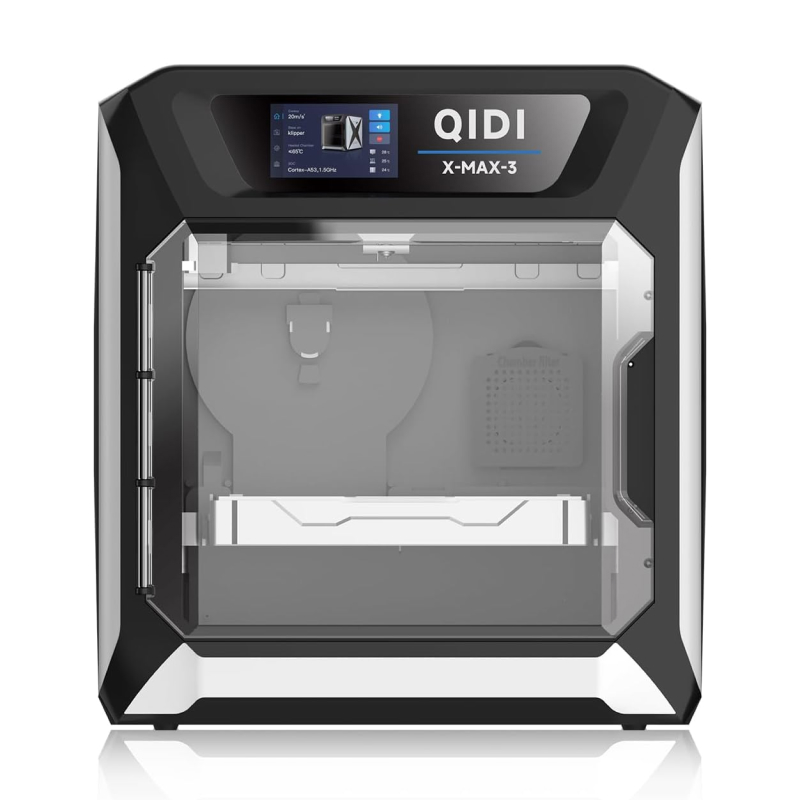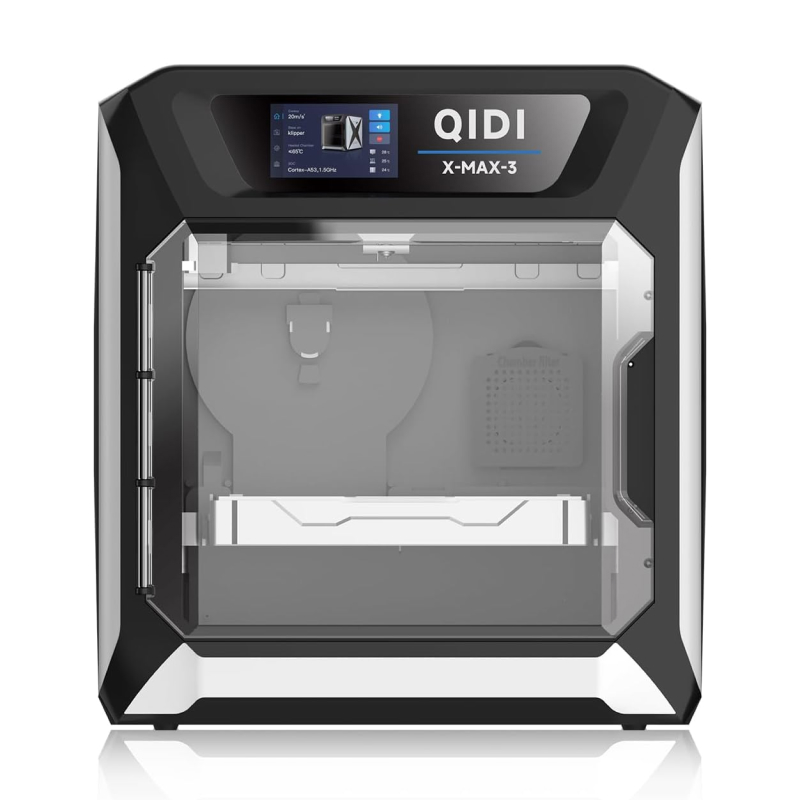 Best Resin 3D Printers
Thanks to the wonders of LCD technology, 3D printing with resins has become a lot more affordable over the last few years. So if you are a fan of photopolymer 3D printing, then take a peek at our favorite resin printers currently on the market.
Anycubic Photon M5S
The Anycubic Photon M5S is the world's first 12K resolution mSLA desktop printer and can print items at blistering speeds and with superb levels of detail.
– Print size: 218.8 x 123.8 x 200 mm
– 19 micron print accuracy
– 10.1 inch mono screen
– 12K resolution
– resin level sensor
– smart fault detection
– cloud app
Phrozen Sonic Mega 8KS
The Phrozen Sonic Mega 8KS is the latest in the Mega 8K family, offering reliable, large resin printing capabilities at a reduced price.
– Print size: 175 x 175 x 165 mm
– 43 µm accuracy
– 15 inch mono LCD screen
– fast build time
– accurate print details
– built-in drip hanger.