A nubia-made phone with Snapdragon 8 Gen 3 appeared in benchmarks in late August, and we suspected it might be a new Red Magic phone. We now have more solid evidence that was indeed the case as Red Magic confirmed its 9 Pro will be introduced on November 23.
The date announcement came via a social media post, where the gaming wing of the brand said the new phone will not only bring an evolution of design, performance, battery life, and screen.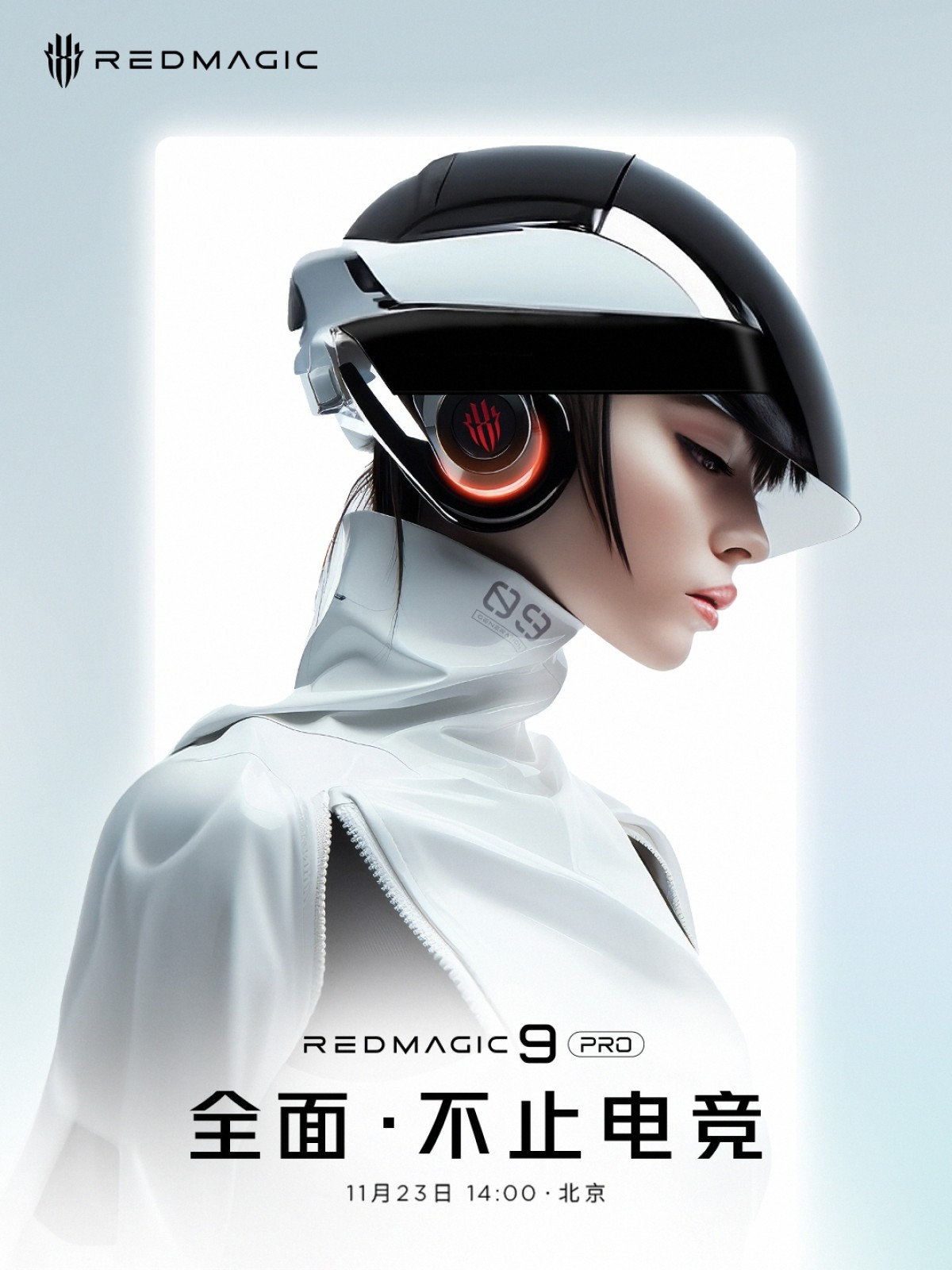 The teaser did not include an image of the smartphone. Looking at previous Pro models by Red Magic we should probably expect a triple camera setup, a cooling fan and an under-display selfie camera.
The Red Magic 9 Pro will have a 12 GB RAM option, according to the Geekbench listing from August. However, it is likely to have more powerful options, such as 16 GB or even 24 GB.
The phone will likely ship with Android 14 out of the box with the latest version of Redmagic OS on top and a hardware switch on the side for a toggling the gaming mode.
We will know everything at next week's launch, but there should be teasers and trailers in the days leading up to the event.