Rekkie's smart ski goggles merge augmented reality (AR) with traditional skiing equipment, displaying data such as speed and altitude. The goggles are noted for their integration of a Heads Up Display (HUD), which projects vital information to the user without obstructing the view.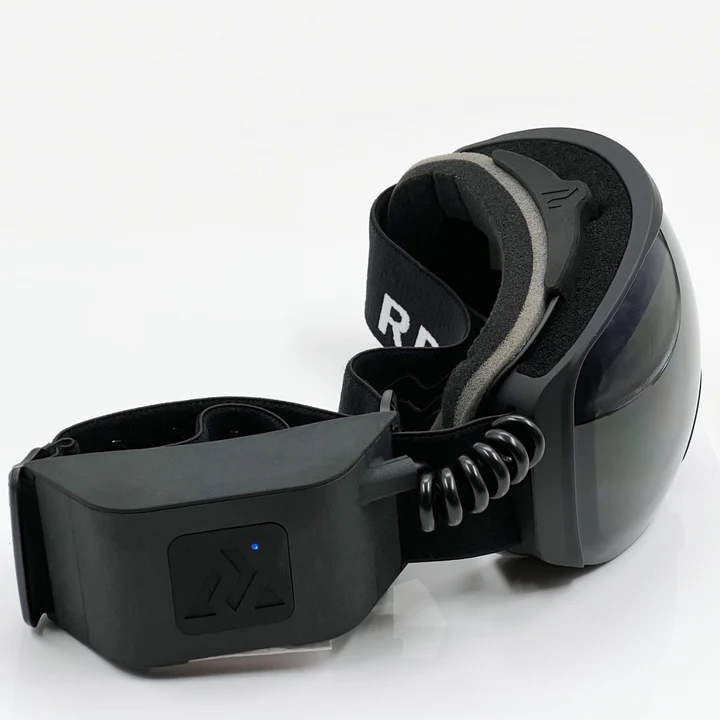 These goggles aim to streamline in-bound skiing and backcountry experiences by providing real-time data on location, conditions, and group positioning. The goggles are constructed with high-quality materials and leverage 3D printing for parts of their assembly. The HUD shows the time, compass, speed, altitude, and group member locations. This feature proves particularly useful in large resorts and backcountry, aiding in tracking group members.
The goggles operate with a lithium polymer battery charged via USB-C, with a battery life suitable for extended daily use, although temperature variations may affect battery longevity. The companion app is user-friendly, enabling group location tracking on Google Maps.
Despite the innovation, there are areas for improvement. Visibility of the display on bright days and potential vulnerability of the USB-C port to the elements are noted drawbacks.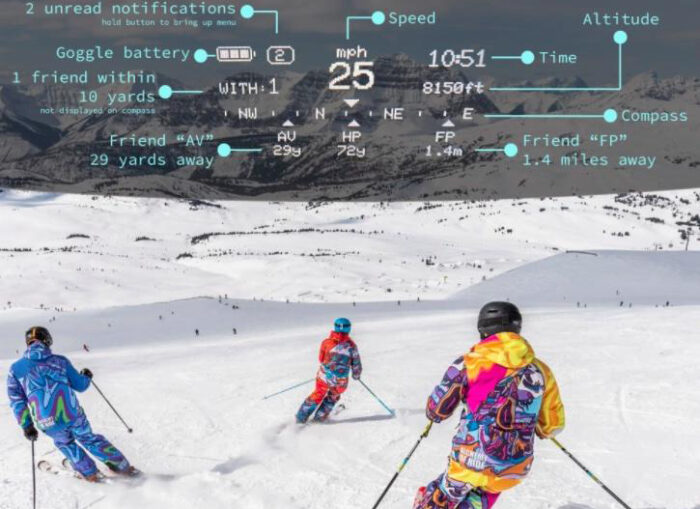 While not universally essential, their utility extends beyond novelty to practical applications in various skiing environments. Moving forward, skiing equipment (and outdoor sports in general) may see a wider adoption of AR integration, optimizing outdoor activities with real-time informational overlays.
If you crave some AR on your next skiing trip, then head on over to Rekkie's product page to learn more about it.
Come and let us know your thoughts on our Facebook, X, and LinkedIn pages, and don't forget to sign up for our weekly additive manufacturing newsletter to get all the latest stories delivered right to your inbox.